E-Commerce Store Design & Development
An e-commerce store can potentially drive a huge amount of sales and a ton of profit for any business and is one of the most effective and scalable business models available. But in order for an e-commerce business to thrive, you need to the right store design and development. The objective here is to gain your visitors' trust and to utilize a layout and design that's easy to use and highly reliable. This can make all the difference in your sales, turnover and profit and is one of the best services available for ROI.
Find Out How We Can Start Helping You Today!
E-Commerce Store Development Services
Build Any Store Type!
At [COMPANY], we offer a number of premium store development services at highly competitive rates. We can help you to build any kind of e-commerce store, whether you want to go with a well known platform like WooCommerce or Magento, or whether you plan on building your store from scratch.
We can help you to add features to your store too – whether you want to provide offers, a loyalty scheme or customization options. This sort of flexibility will provide you with more marketing opportunities and will ultimately drive sales to increase your profits.
At the same time, we bring with us our considerable expertise in web design and development in order to create stores that look highly professional and beautifully designed and that will inspire absolute confidence in your customers. Our stores operating faultlessly and this ensures that you can focus on marketing and product development without having to worry that your checkout might be losing you business.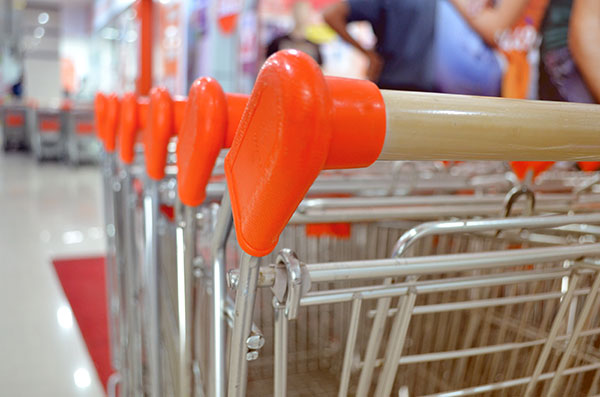 To find out more about our wide range of e-commerce services or to get a free consultation and quote, just get in touch.